Madeleine Smith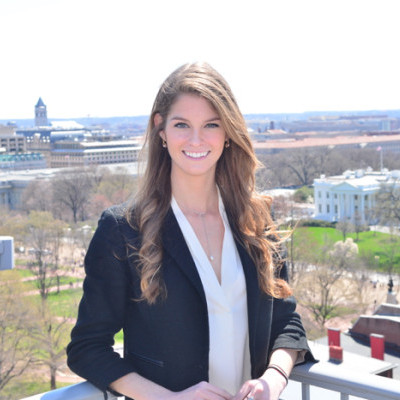 As an account executive, Madeleine utilizes her skills on a variety of accounts by managing daily client coverage monitoring, drafting media materials and strategic communication campaigns to meet client goals, as well as conducting research and analysis to provide strategic insight. She combines her creativity with her skillsets in research and data analysis to support the firm's clients.
Prior to joining WMG, Madeleine was an account executive for The Carolina Agency. She worked with retailers to develop and implement a targeted social media campaign that broadened the customer base and generated more sales for the client. Madeleine also supported non-profits to create an integrated marketing plan that built awareness, recognition and publicity for the clients.
Madeleine graduated magna cum laude from the University of South Carolina's School of Journalism and Mass Communications, where she received her bachelor's degree in Advertising.